Inflatable bouncers are great to get some energy out. We also have combo bouncers with something like a basketball hoop or slide constructed right in with a bounce area! We are experts in renting bounce houses, and we can accommodate any event.
Bounce houses have been an essential entertainment tool for children all over the world. They have fun, bright colors, and and are an eye-catching addition to a birthday party or corporate event. It's not very often that kids can have lots of enjoyment and have a lot of energy as parents watch and can relax and enjoy having a chat with others, but our inflatable bounce houses provide an answer to the stressful life of a parent.
Most inflatable bounce houses should hold 4-8 children at once and children must first take off their shoes. The bounce house shouldn't be filled with water unless explicitly specified. We request that you don't permit items that may cause damage to the inflatable like sharp objects, soap, or silly string.
It will be a wonderful experience for your children and they will remember the moment for a lifetime. To help you move in and out, most bounce houses include an exit ramp with a safety feature. A safety net with an entrance wall and a wall is among the security features that all bounce houses come with.
You can be assured that parents and children will have fun at your event.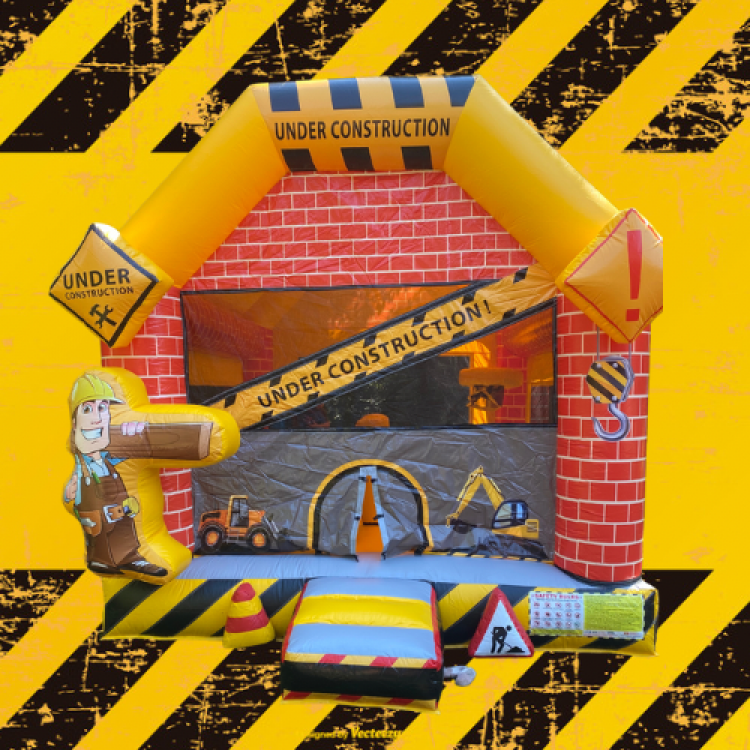 13x13 Construction Bounce house
from $159.00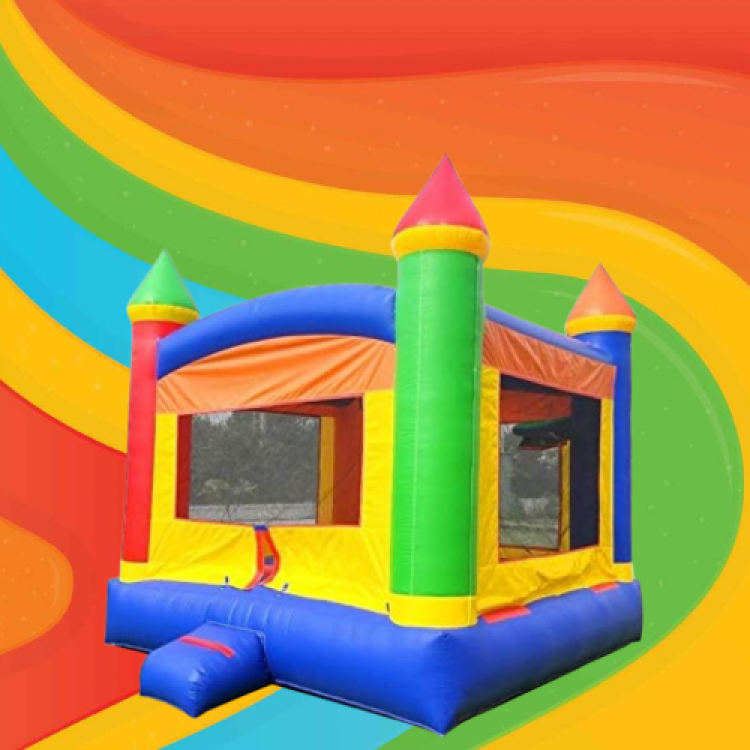 13x13 Prince Themed Castle rental
from $159.00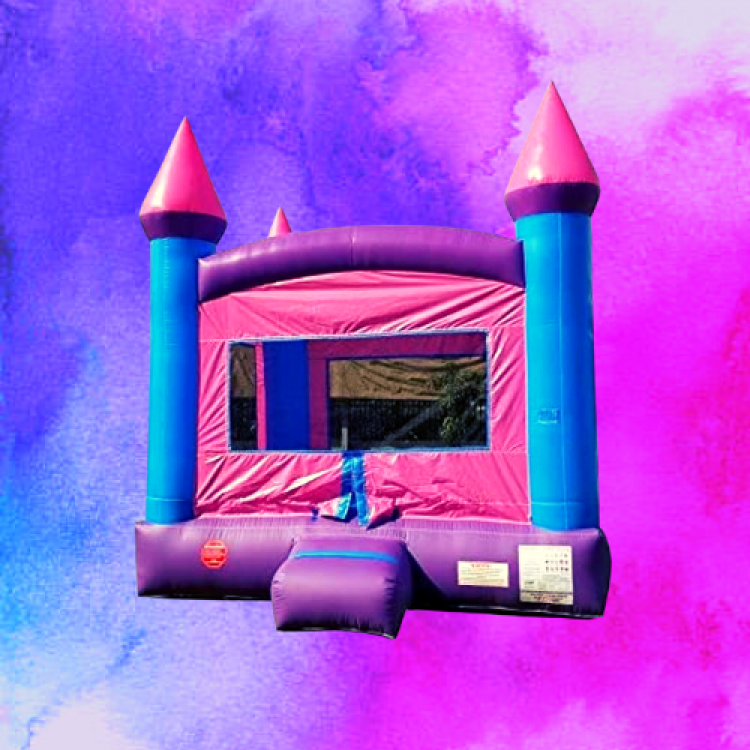 13x13 Princess Castle rental
from $159.00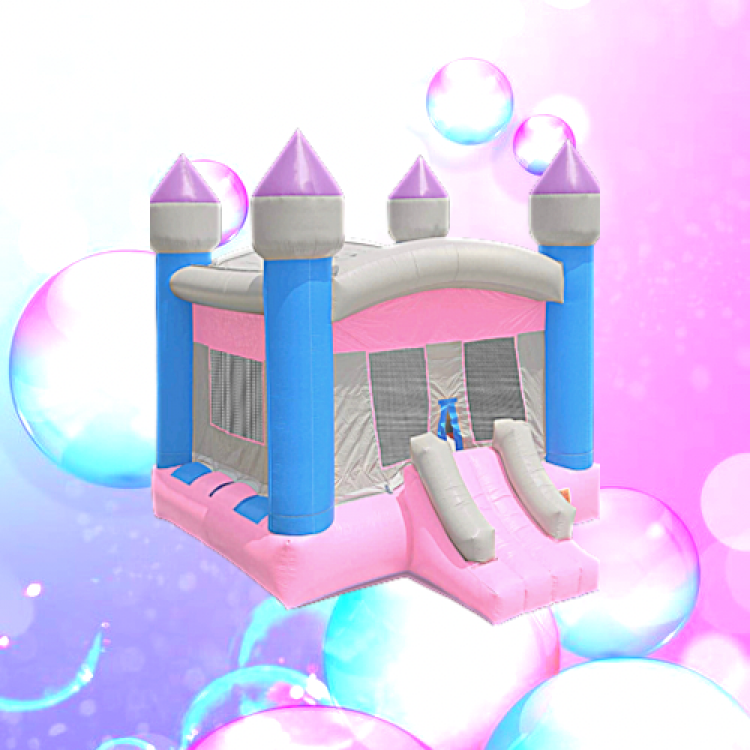 13x13 Royal Queen Castle rental
from $159.00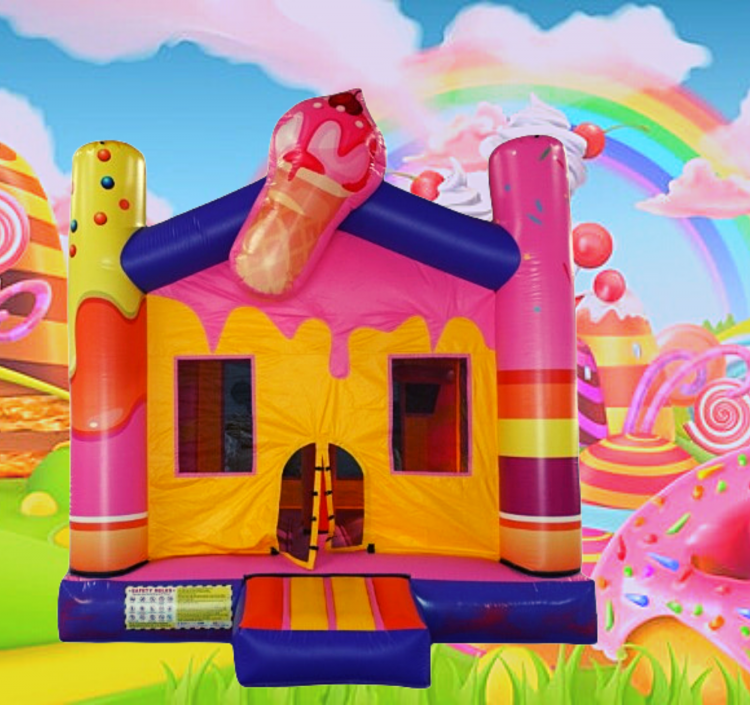 13x13 Strawberry Shortcake Bounce House
from $159.00
17x13 Any Occasion Bounce House rental
from $159.00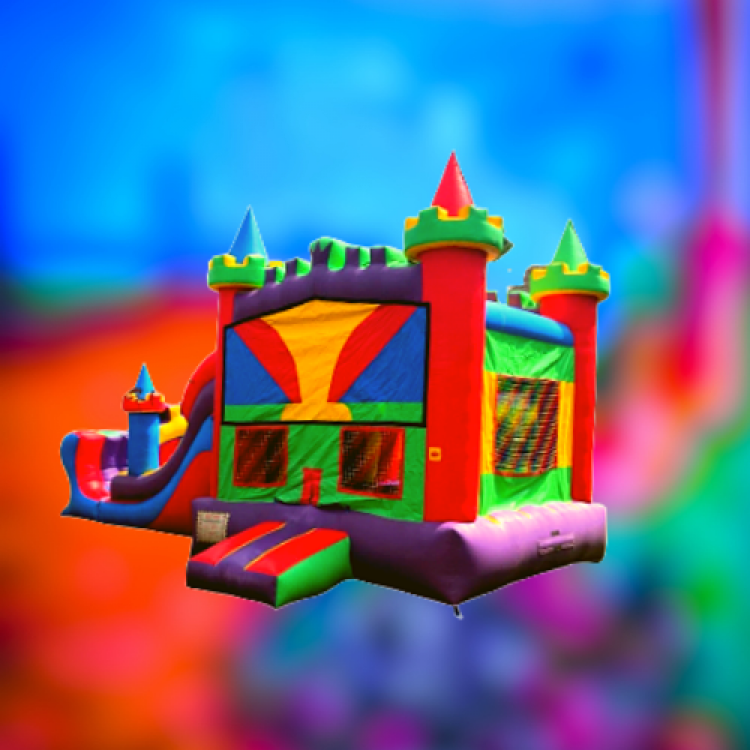 3n1 Royal Castle bounce house basketball goal and slide
from $275.00
3n1 Royal Queen bounce house with basketball goal and slide
from $275.00