Games are an excellent way to give your guests a chance to compete. Inflatable party games are available to be hired for your next event.
Inflatable and Skill Games are a great method to engage people at any gathering or event. They are safe and easy to install. They can also be customized for different occasions. These games are an excellent way to keep the entire group entertained for long hours. Everyone can be part of the fun.
Inflatable games are an excellent way to add supplementary entertainment to your party. These games are great for both children and adults. They also can aid in gaining more attention in the local area. Everyone loves seeing people having fun. Games are great for many different occasions for events, like a company picnic or a family gathering. It is also possible to use them to host school, church, musical events, or carnival events.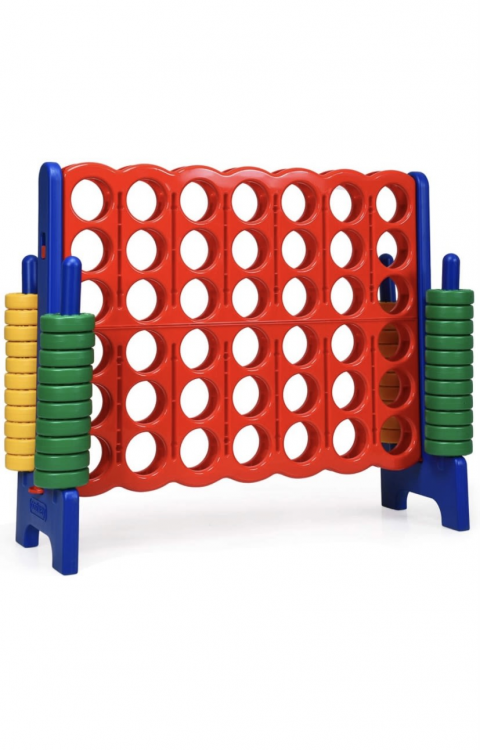 4ft Competitive Connect 4 rental
from $75.00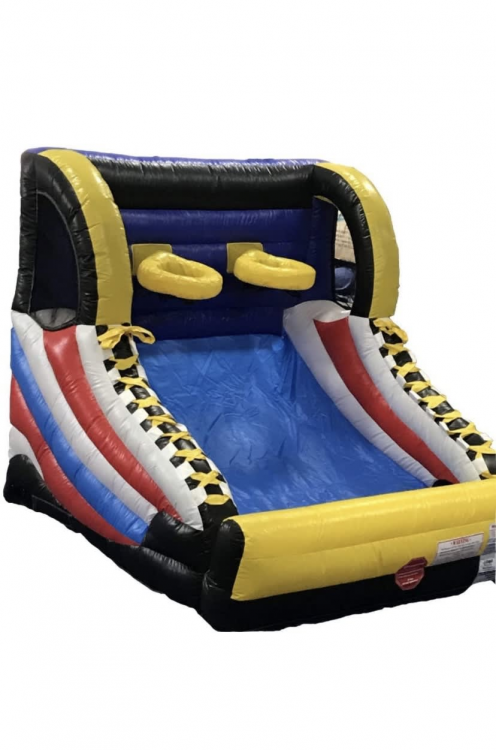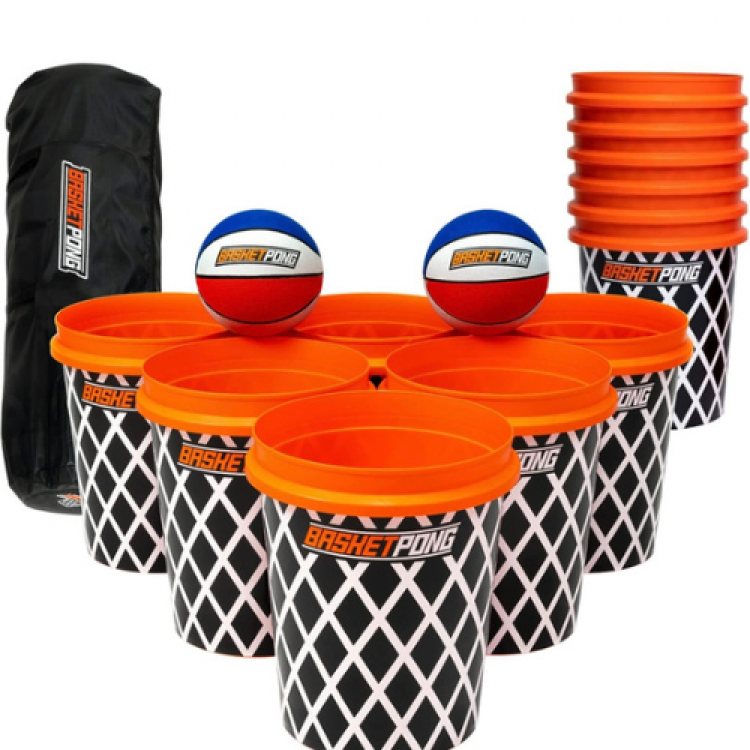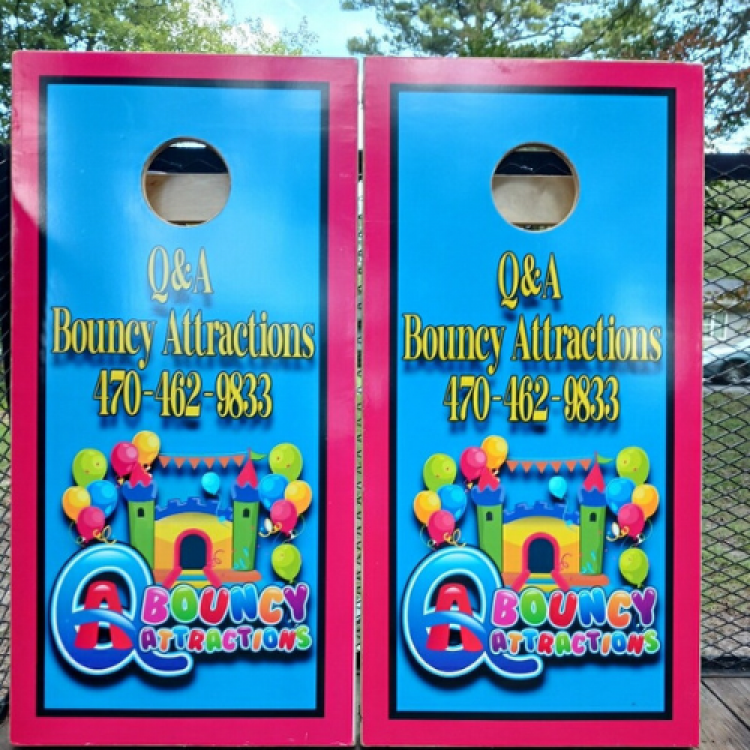 Corn Hole Game
from $150.00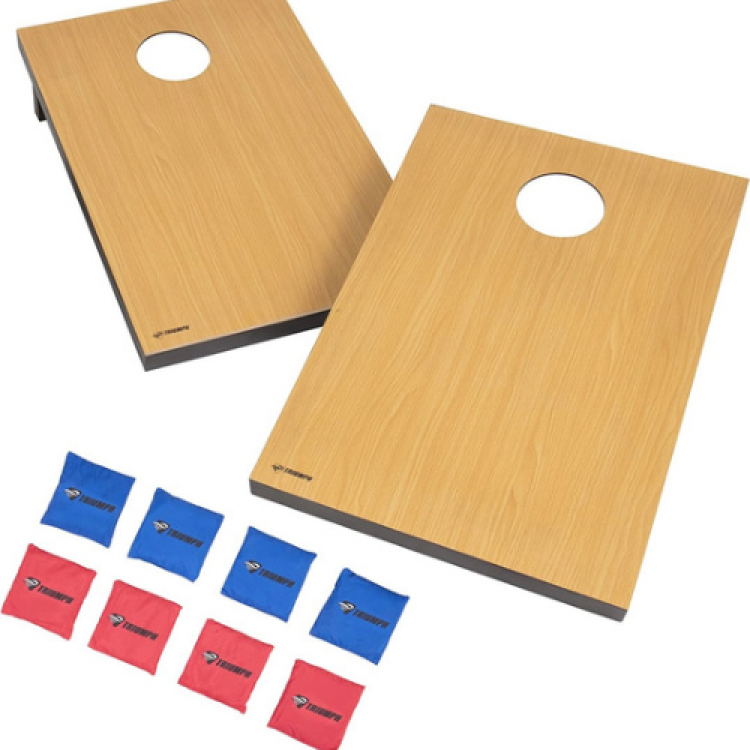 Double Axe Throw
from $275.00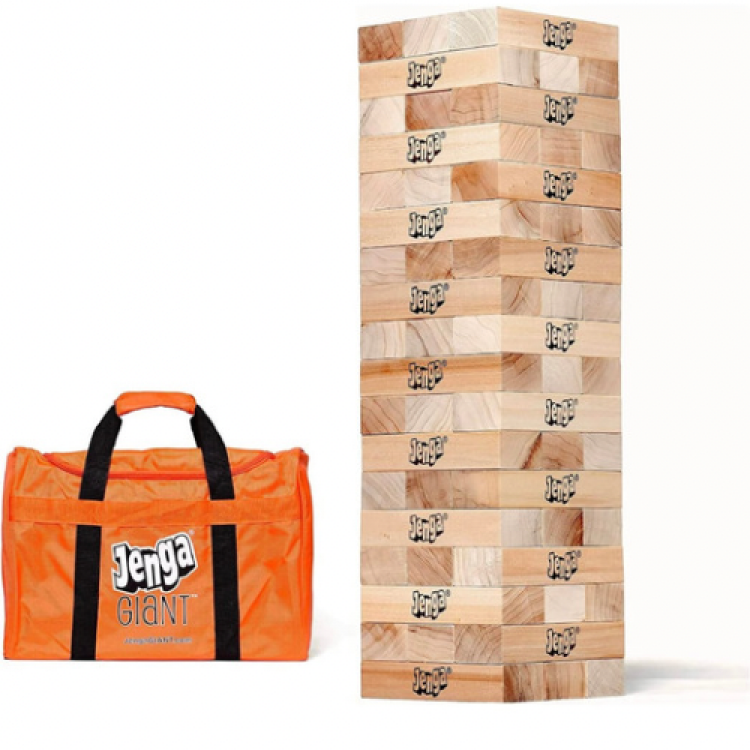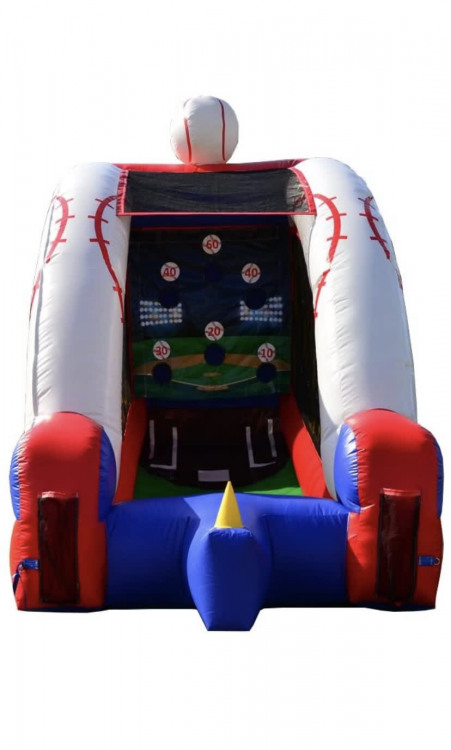 Interactive Baseball
from $150.00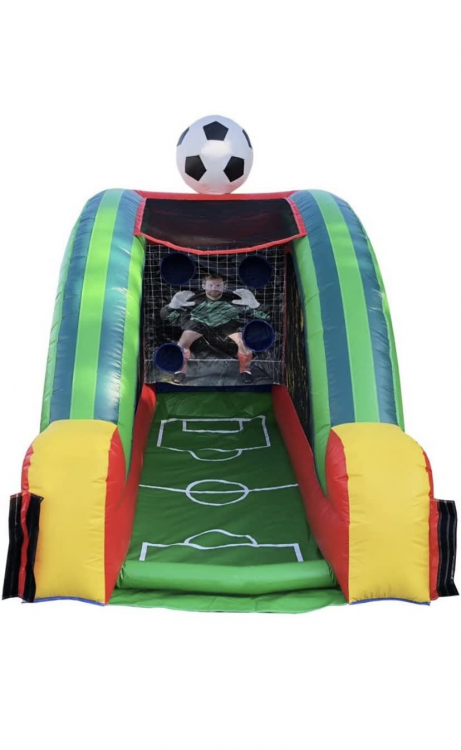 Interactive Soccer
from $150.00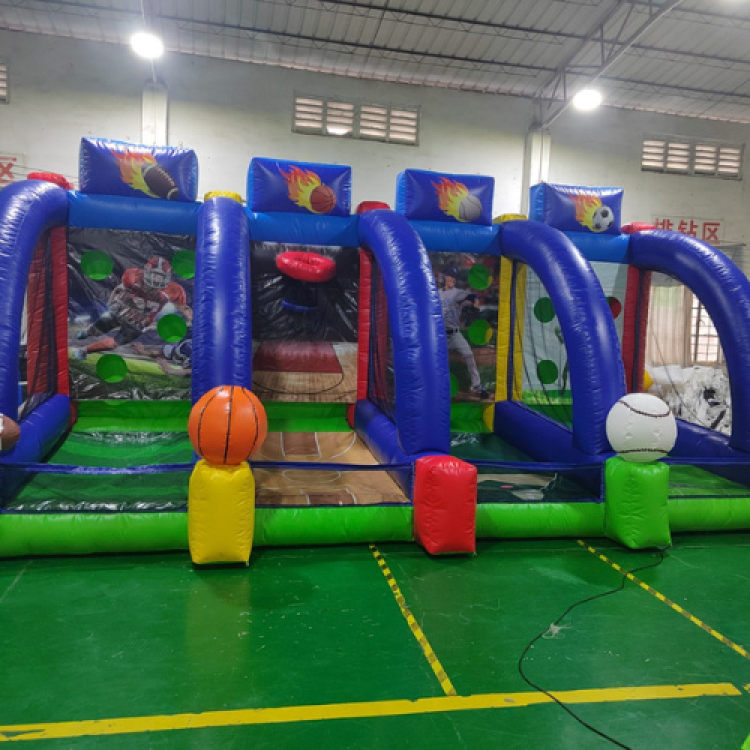 Quadruple Play Sports Game
from $279.00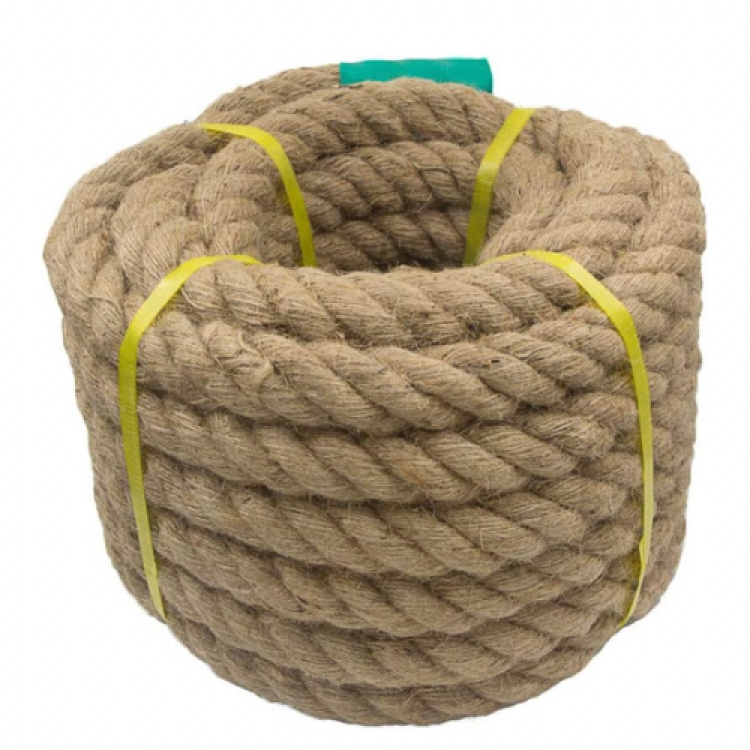 Wood Dice Giant Game
from $25.00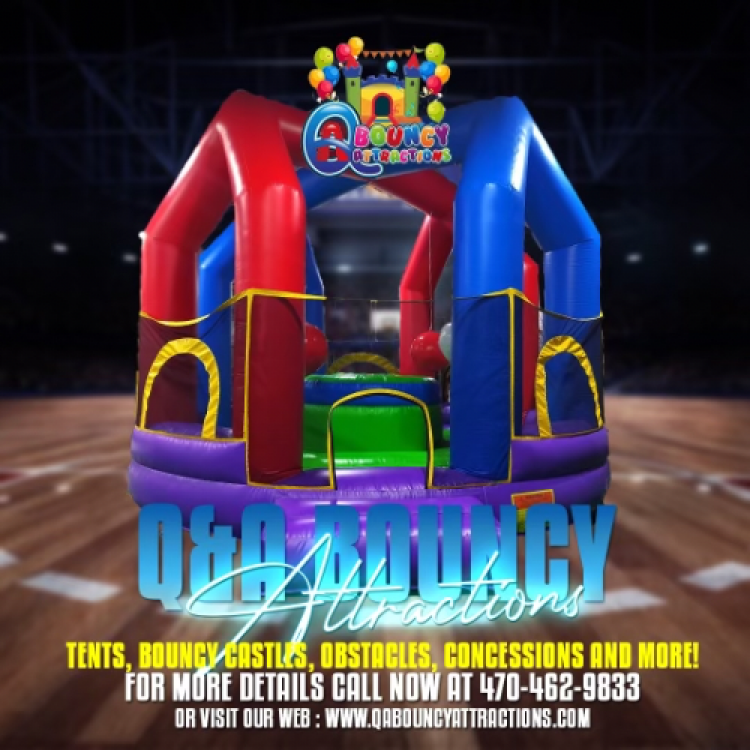 Wrecking Ball Game
from $325.00